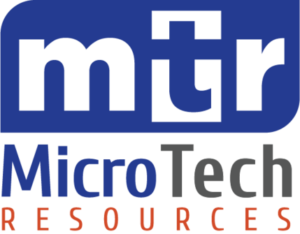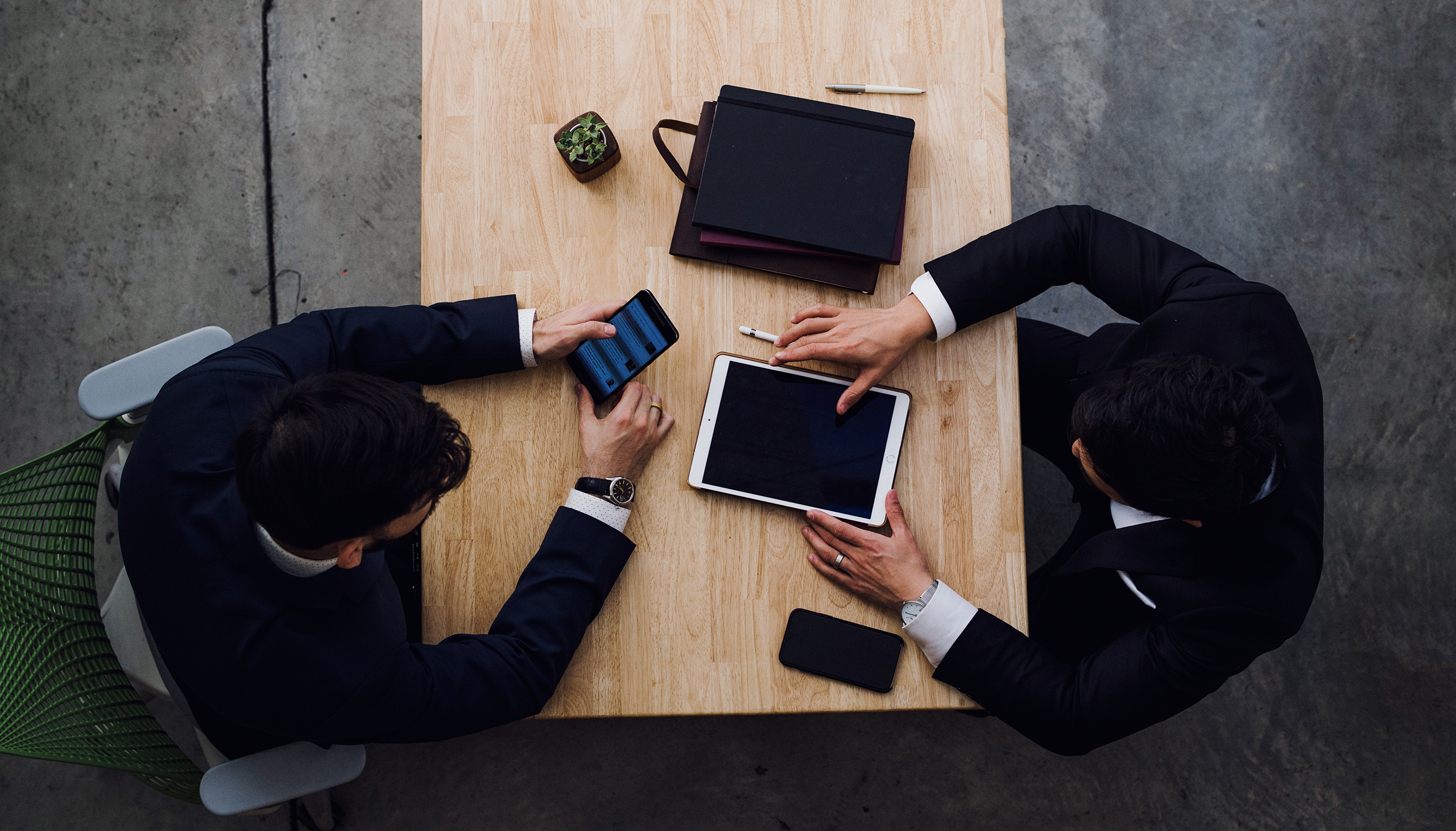 Micro Tech Resources provides you with a single source of professional expertise and the resources you need to streamline IT system management and support functions.
Say goodbye to IT headaches and achieve clear business results. At Micro Tech Resources, we excel at delivering integrated technology solutions that match the needs of small and mid-market organizations.
ABOUT US
Since 1987, Micro Tech Resources has provide quality I.T. Solutions to the Bay Area. With our office located in Pleasanton, CA,  We are centrally located for a wide area, from Gilroy to Roseville.  We pride ourselves on providing simple I.T. solutions to suit your needs. We are dedicated to providing state-of-the-art I.T. support, service and products that allow our clients to get ahead of the competition and achieve greater success.
Your success is our success!
Start using your time wisely!
Let us solve your IT needs!
Ready to experience our simple IT solutions?