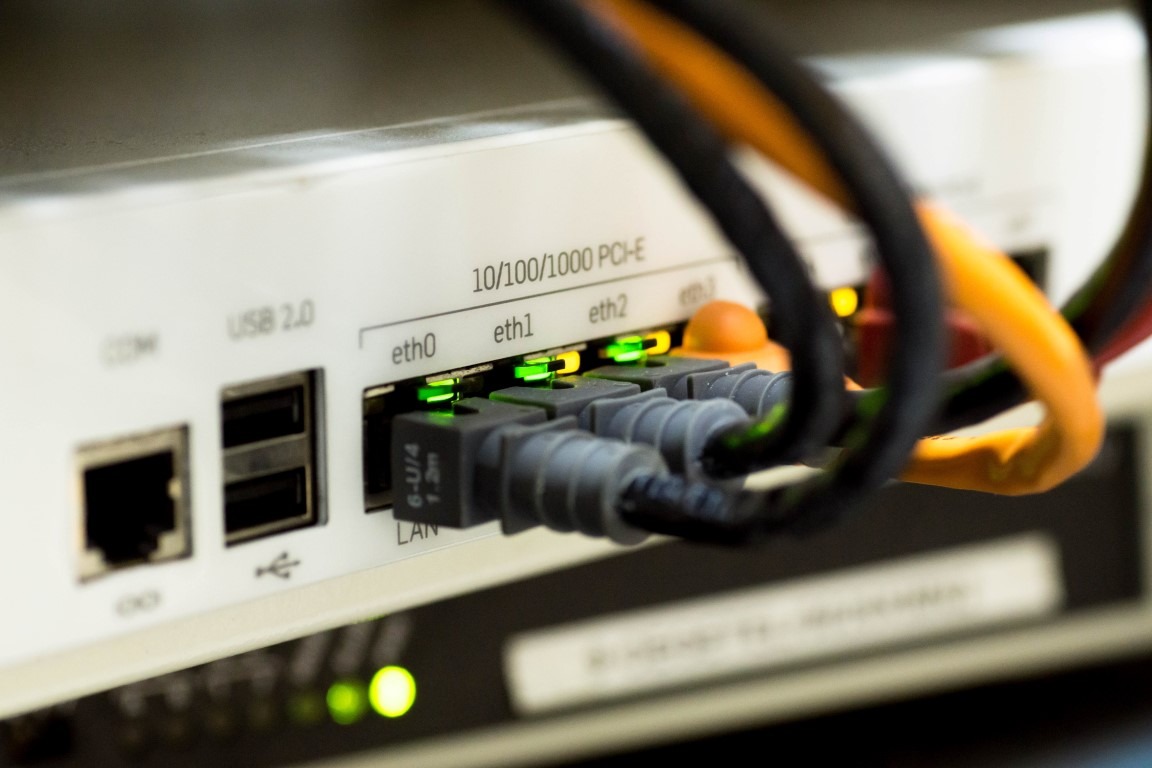 Managed IT Support Solutions
Micro Tech Resources team of Network technicians and Engineers, manage and support our client's networks to ensure optimal performance and availability. Utilizing "best of class" remote monitoring and remote support tools, we are able to monitor your network infrastructure, servers, workstations and key applications 24 hours a day, 7 days a week. Count on us to keep you secure and running at the optimum speed of your business.
Cloud Solutions
The cloud? What is the cloud?  You've heard about it, but do you really know what it is, or more importantly, how it can help your business? MTR has all the answers, with the IT and business expertise you need to simplify your transition to the cloud.  We've been providing businesses like yours with seamless cloud services.  Count on us to help you make the transition.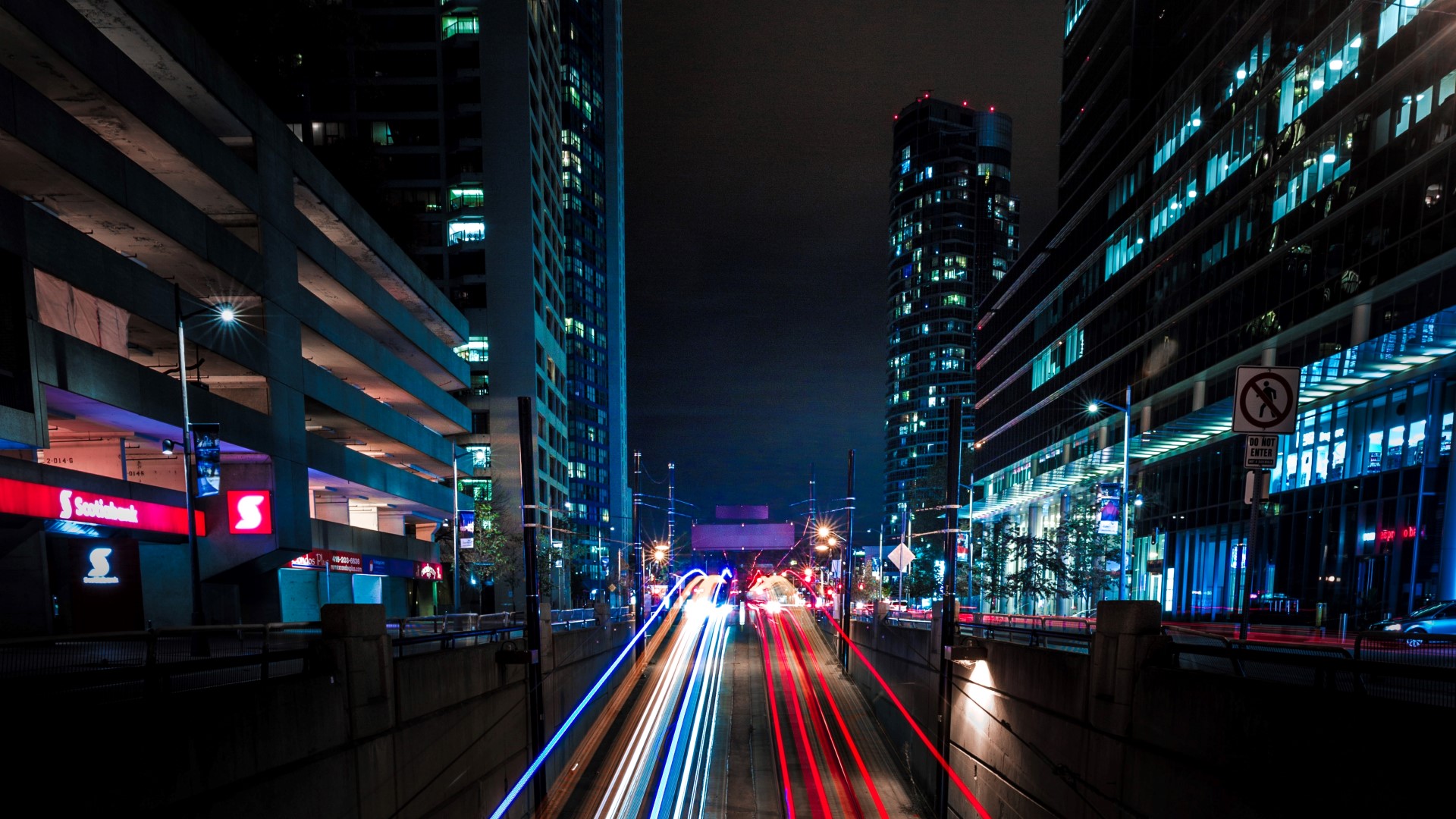 Business Continuity & Recovery
Micro Tech Resources provides worry-free business continuity and disaster recovery solutions, so even the worst disaster won't put you out of business. We provide the reliable data backup and computer hard drive backup services you need to protect everything you've worked for, you can count on our reliable support.
IT Consulting & Implementation
Organizations across various industries trust Micro Tech Resources to keep their businesses up and running. Whether you want to improve compliance standings, enhance the security of your email communications, improve network utilization and uptime, or mitigate inbound and outbound security risks, MTR has an answer for you, count on us to assist you with solutions.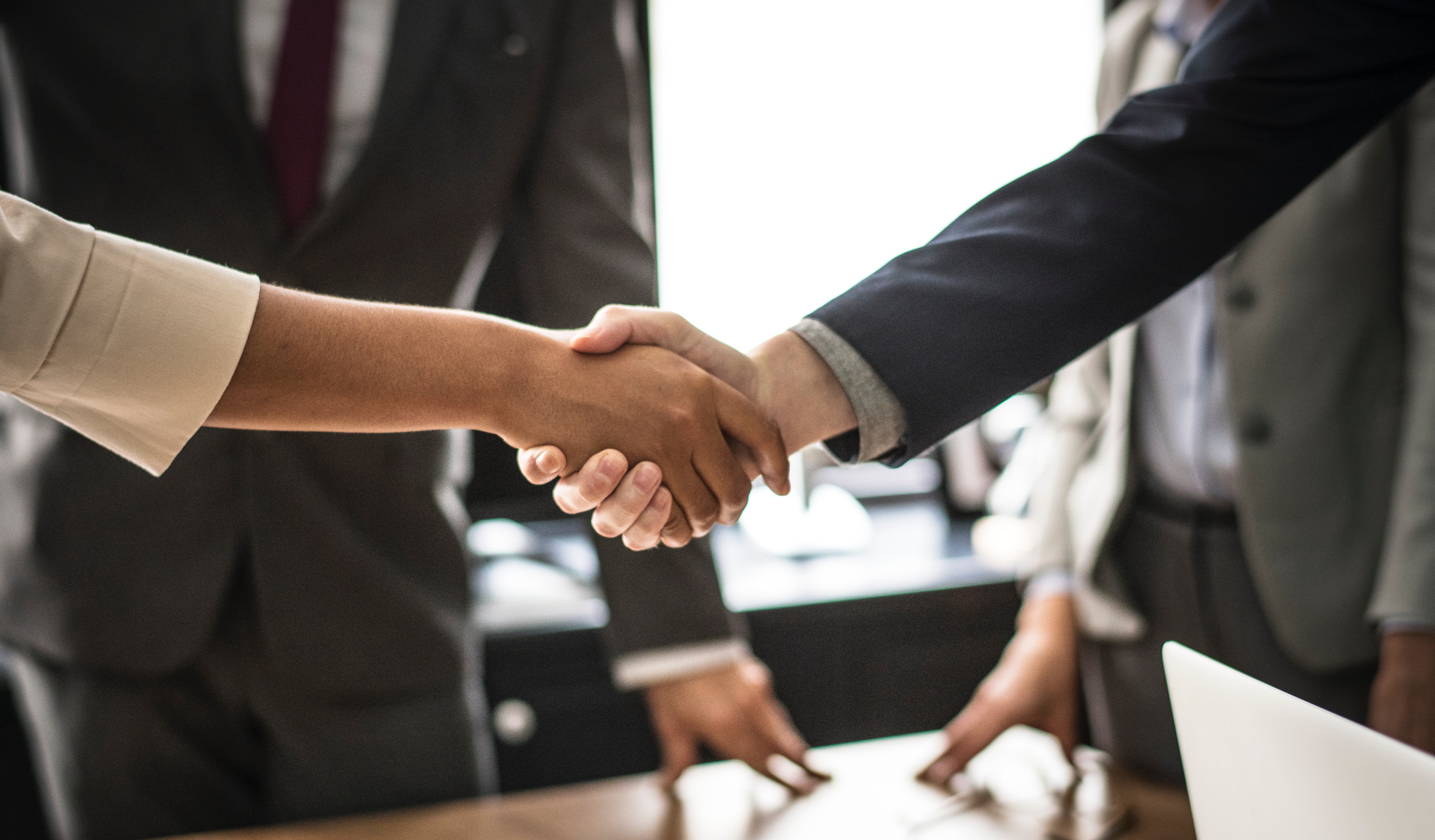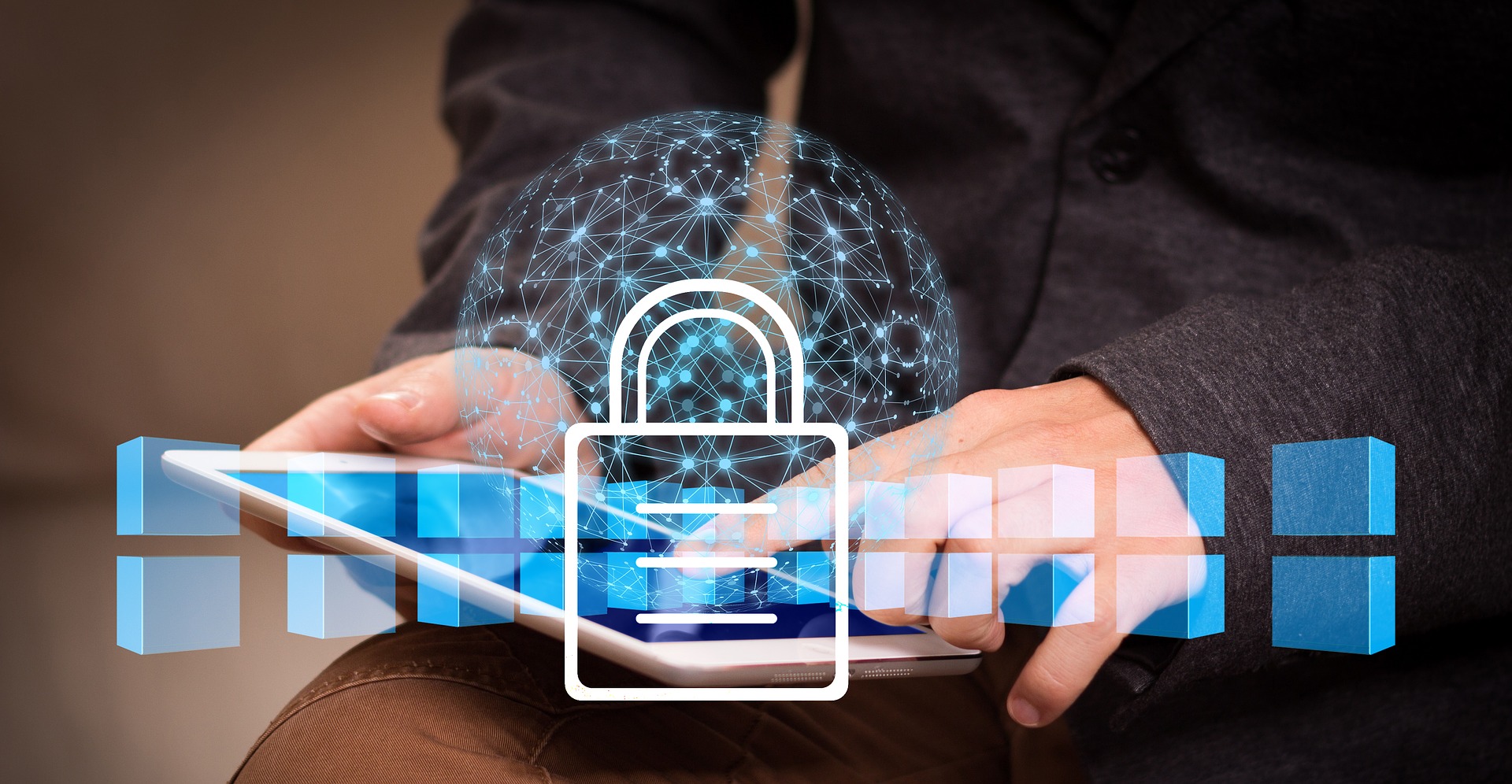 Managed Security
Micro Tech Resources offers customized security audit services and network and data security solutions to clients throughout.  Our Security Services help your organization establish and maintain a protected network through effective threat modeling and in-depth gap analysis.
Network Security Assessments
In order to stay competitive and resilient in an increasingly dynamic market it is imperative for technology to align with the needs and goals of an organization. Micro Tech Resources offers an IT assessment appraises how technology helps or hinders business continuity then makes recommendations on how to use technology more efficiently and effectively within the organization.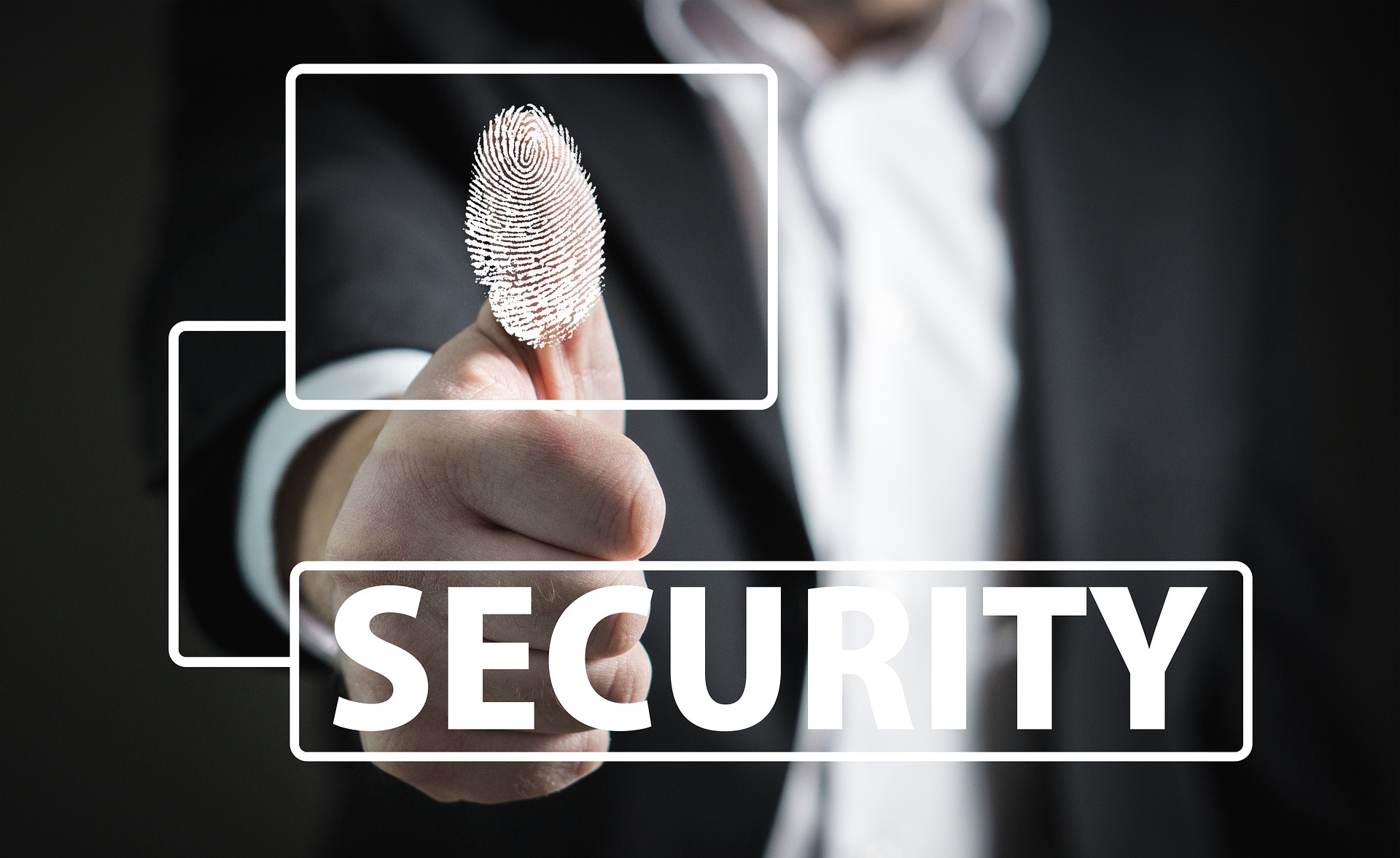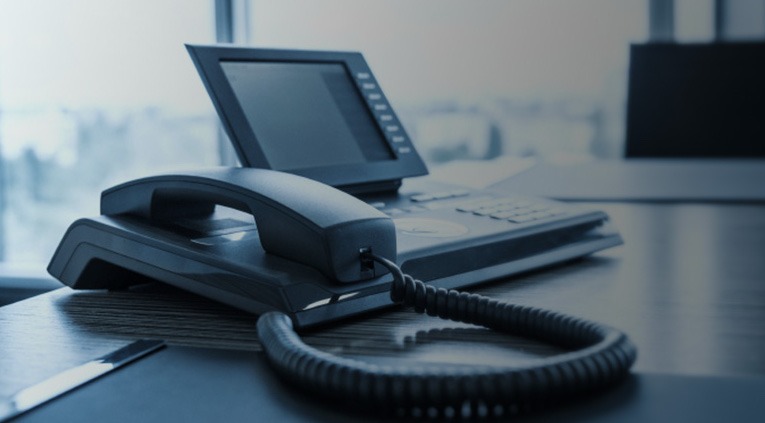 VoIP Solutions
Micro Tech Resources offers a progressive communication technology. Small and medium-sized businesses like yours need the same advanced and reliable communication solutions as large companies do, but without the high costs or frustrating complexity.
Virtualization Solutions
Businesses of all sizes can gain significant improvements in efficiency, management, and agility with advanced IT infrastructure solutions such as VMware & Hyper-V Virtualization software and storage area networks. Micro Tech Resources can help your organization leverage the power of these technologies to overcome business challenges and enhance day-to-day operations.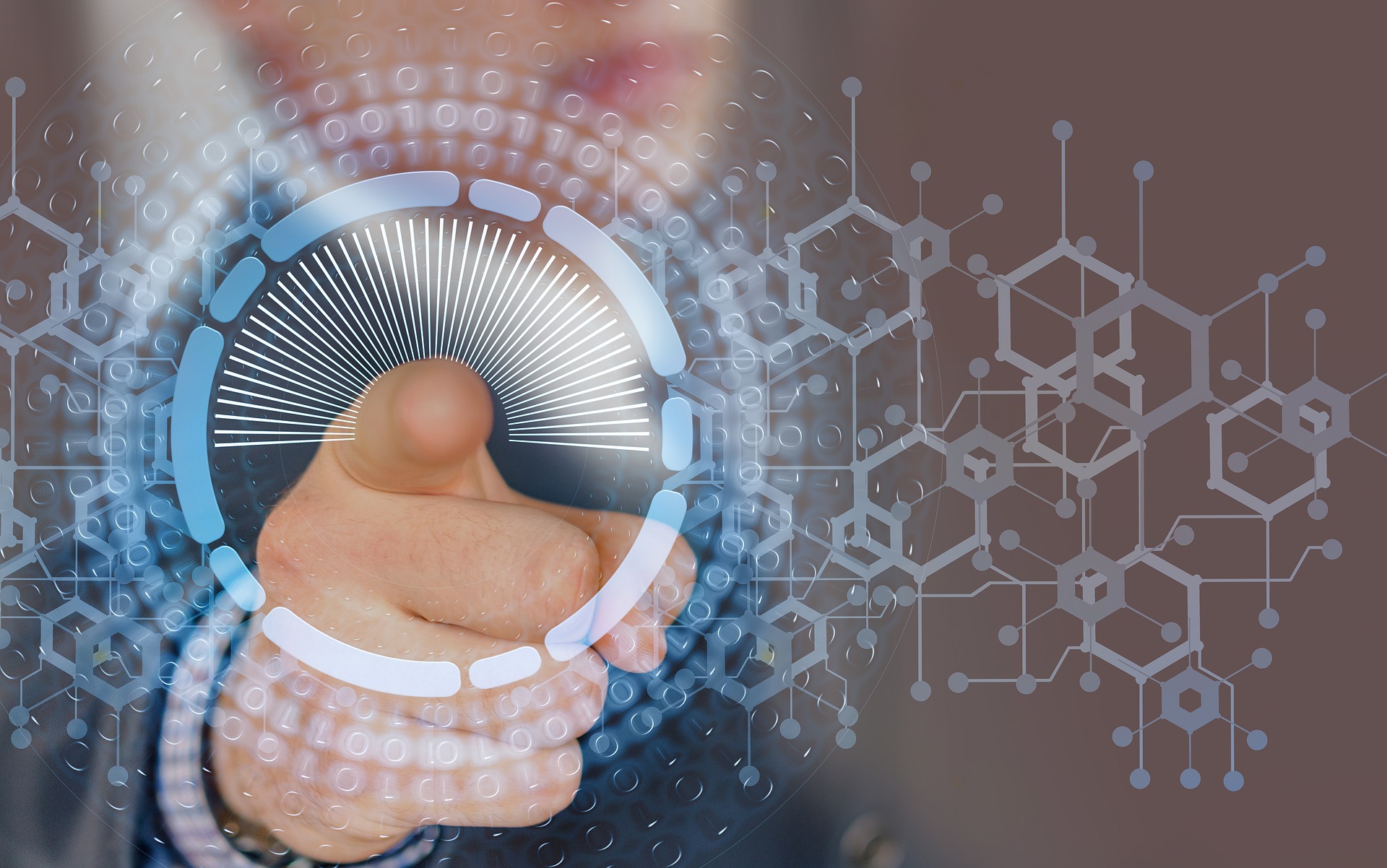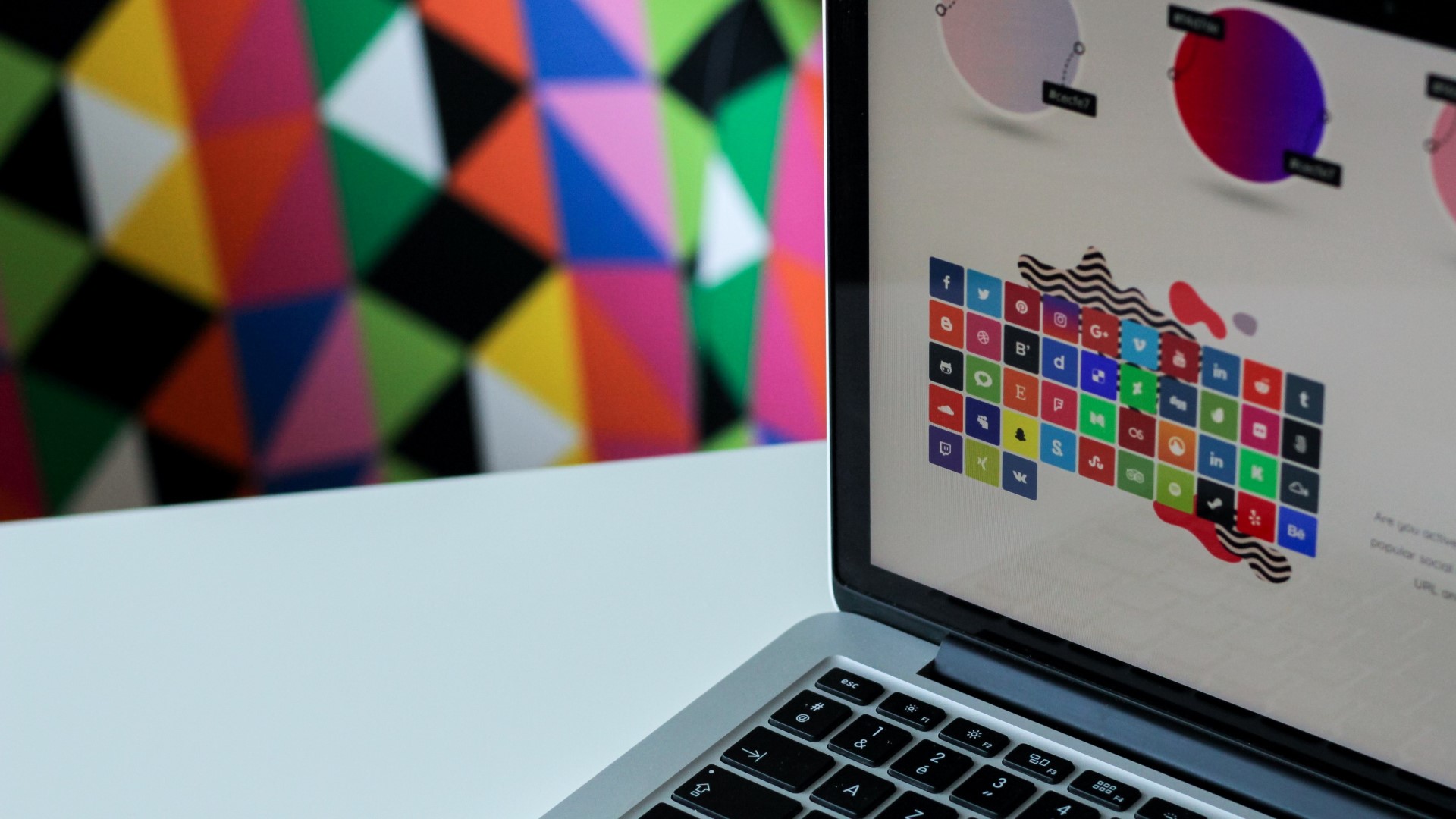 Website Design & Development
Through our partner, Denali Agency, we now offer full service website design and development services. With over 20 years of experience, they have a full team of designers, developers, marketing gurus and more. Denali takes the time to understand your business goals and objectives of your website so they can deliver the perfect website for you!
Ready to experience our simple IT solutions?